Adam Czerwiński
Jazz drummer, leader, sideman, composer, arranger and producer.
Adam Czerwiński is involved in a number of own projects, presenting various shades of jazz. Dedicated to music in all aspects – as a leader, composer, session musician, producer and teacher. Active on stage for over 30 years, worldwide.
Adam Czerwiński is also a music producer focused on highest quality audiophile vinyl editions available via his own AC Records Vinyl Club.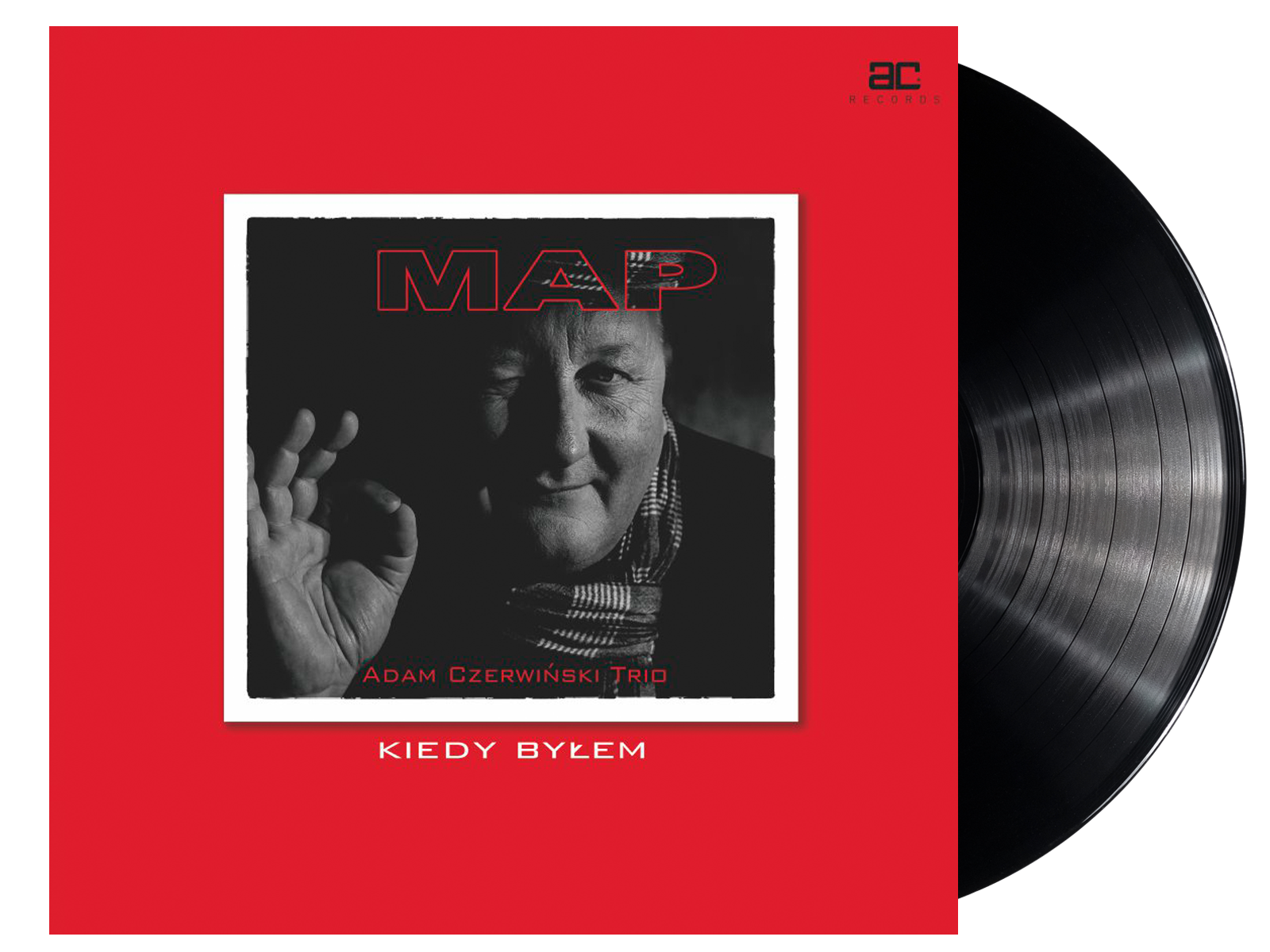 Latest LP!
Adam Czerwiński MAP "Kiedy byłem…"
Musicians:
Adam Czerwiński – drums
Piotr Lemańczyk – bass, double bass
Marcin Wądołowski – guitars, vocal
Featuring Grzegorz Skawiński- guitar, vocals
High Quality 180g vinyl edition